Last Saturday at 6am, in Zarautz, there were very big waves, it like little tsunamis. All the beach was underwater. Was hallucinatory to see the seven metres wavesand the people of Zarautz went to see the disaster.
The road between Zarautz and Getaria is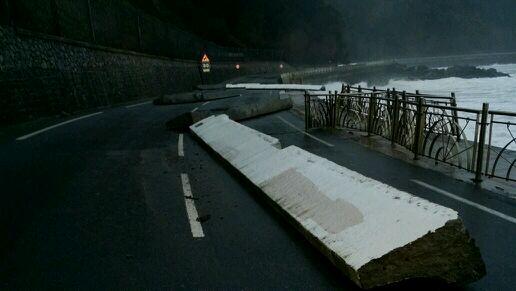 In the harbour one wall is broken with giants
waves.
These is one of the destroyed bars.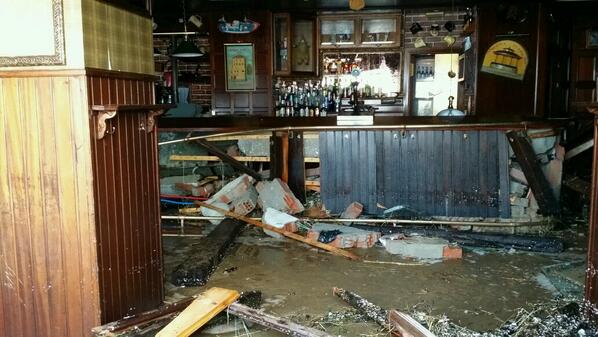 The park of the jetty is all broken.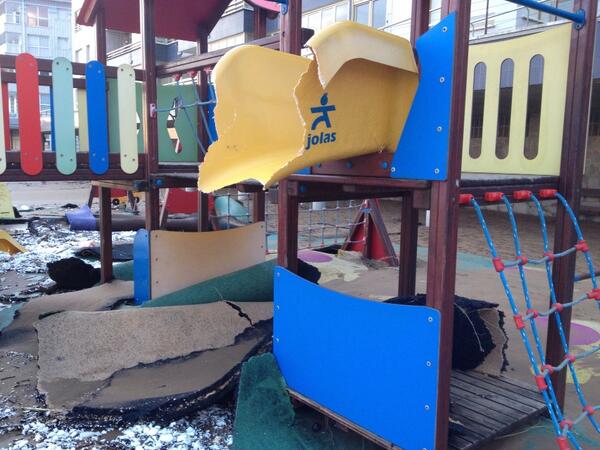 The sand dunes have disappeared and the ride
to go to the camping is totally destroyed.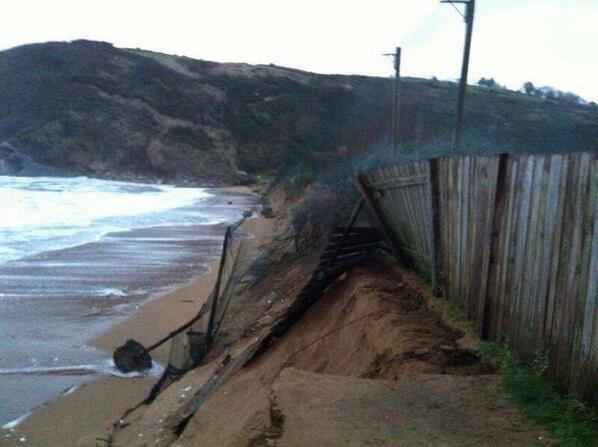 Written by: June, Maddi, Nora, Garazi, Andrea, Nahia